Project Meeting at Hörzentrum Oldenburg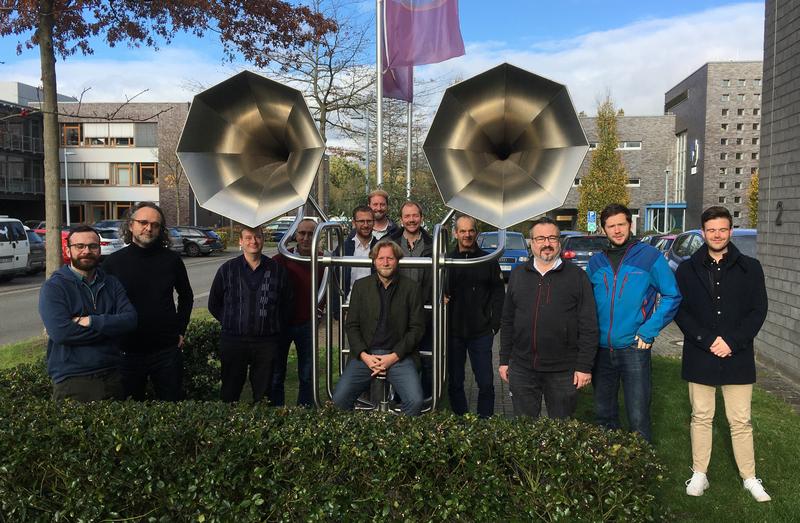 On 3 and 4 November 2022, the A2I project partners met at Hörzentrum Oldenburg to discuss the status of the project and agree on the next steps for the coming months. This time, the main topics were the app development and the planning of the evaluation studies of the project.
Incidentally, the photo above does not show the demonstrator developed by the project. The partners are confident that they will be able to realise a smaller form factor.